Available on: Netflix
Total episode #: 20
Dumpling-rating scale:  4/5

As children, my mother read numerous abridged Chinese classics (all with pretty pictures and pinyin) to my siblings and I, among them was Journey to the West.
At its essence, Journey to the West (西游记) is the story of a monk's journey (to the west) to retrieve a series of Buddhist scared texts. Along the way, the monk meets a number of immortal beings (chiefly, the Monkey King) who assist him with his quest and also protect him from spirits seeking to rid themselves of sin by devouring his flesh.
A Korean Odyssey (화유기) is a loose adaptation of Journey to the West (and I mean very loose). This drama is a love story between our Monkey King (Son Oh-gong) and a descendant of that monk/Sam-jang (Jin Seon-mi). Our Sam-jang (whose flesh/blood is as appetising as the original Sam-Jang) over the course of 20 episodes is tasked with various missions to vanquish evil spirits with the coerced assistance of the Money King (see example below).
I particularly enjoyed Cha Seung-won portrayal of Jin Seon-mi/Sam-jang – she came across as strong (even in her weakness), smart and was endearing. Lee Seung-gi could not have been more perfect for his role as the Monkey King – he was mischievous and arrogant but also so sweet and really funny. And unlike the K-drama phenomena, 'Lonely and Great God – Goblin', I didn't find the 900+ year age gap between the two leads creepy (apologies to all the Goblin fans).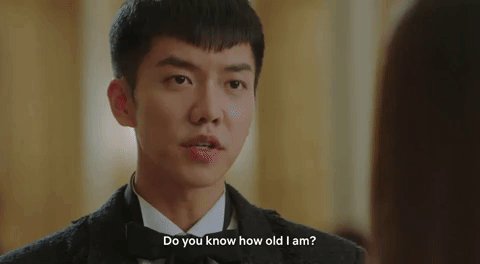 The trip down memory lane was also surprisingly enjoyable with a lot of the original concepts and characters such as the magic pain circlet (now a magic love bracelet), Piggy (now a k-pop idol) and Bull Demon King (now the Monkey King's housemate!) included in the story line.
Although, A Korean Odyssey is touted as a romantic comedy, from about episode 5 onwards I was crying by the end of almost every episode all the way to the finale (very confusing but I think has something to with the OST).
I would highly recommend this drama for the romance, bromance and it's depiction of friendships. Although, I was not thrilled with the finale, I did in fact love this drama. A Korean Odyssey is available on Netflix and Viki for all those who wish to watch/re-watch it.
Here are my top 5 re-watchable episodes (plus bonus) in order of appearance… enjoy!:
Episode 5 | especially at 4:22-13:55, 1:03:00-1:09:00 and 1:14:38-1:17:00
Episode 5 is really where Jin Seon-mi's missions gain momentum. In this episode Jin Seon-mi has to enter into a movie (set during the Japanese occupation of Korea) to retrieve a Japanese ghost girl.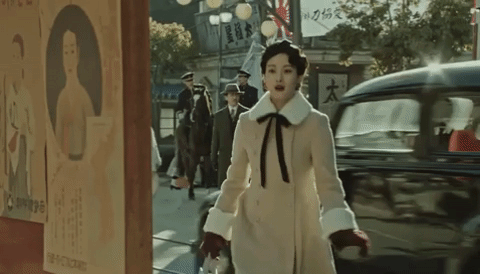 Unfortunately, she gets herself in a bit of a pickle. Fortunately, she has our Monkey King to save her.
---
Episode 6 | especially at 4:00-14:10, 42:10-48:50, 55:08-1:03:47 and 1:12:55-end
Feelings get confused in this episode and our Monkey King isn't sure whether he wants Jin Seon-mi dead…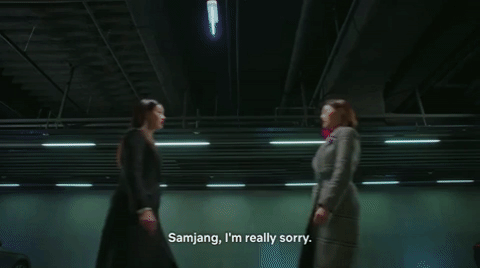 …or whether he loves her?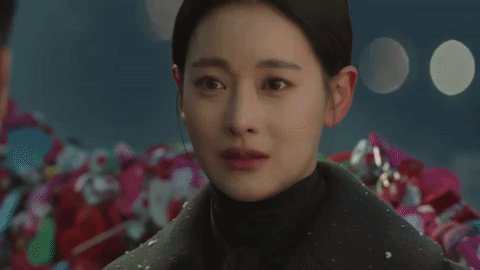 ---
Episode 8 | especially at 3:02-18:46, 28:26-33:56 and 55:53-1:01:25
This episode is about the danger of gossip – which makes it a really important precautionary tale. However, that is only the secondary reason for it making it into my top 5. The primary reason is: Ma-Wang/Bull Demon King demonstrating to Jin Seon-mi how Son Oh-gong intended to eat her with the sauces he had so carefully prepared…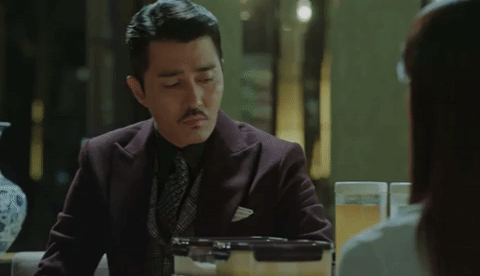 Suffice to say that Jin Seon-mi was not at all impressed… so what does our Monkey King do? He incinerates the sauces… could this be love?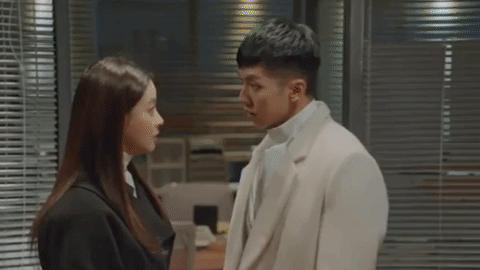 ---
Episode 15 | especially at 2:14-11:20 and 54:00-1:13:46
Its clear to Jin Seon Mi that although its been highly convenient to have Son Oh-gong at her beck and call, the power of the love bracelet can have very real physical side-effects: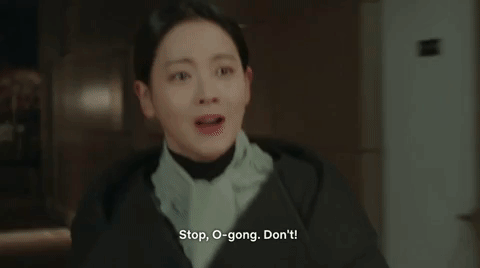 Although, she leaves to protect him, Son Oh-gong reminds her of the vows she made to him (of which I have noted and will appropriately apply to my own marriage):
---
Episode 18 | especially at 9:00-12:30; 20:00-36:40 and 1:04:00-till end
This episode is definitely (hands-down) my favourite episode. Despite all the surrounding end of world type events a very important thing happens… Son Oh-gong realises he finds Jin Seon-Mi beautiful even without the coercive force of the love bracelet… so im-por-tant.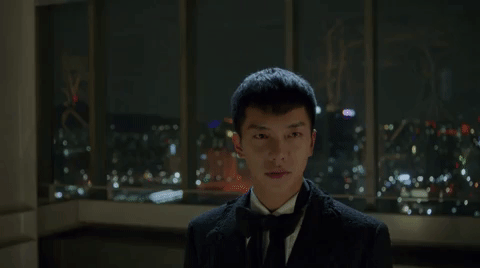 ---
Bonus Episode | Episode 10  | 56:00-end
Although this was not my favourite episode it was totally worth it for the end scene…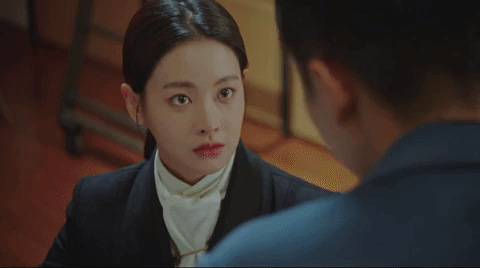 I didn't find the finale to be very satisfying and am really hoping for a Season 2. If you would like one too, I've found a group trying to make this happen: www.change.org/p/we-want-season-2-of-hwayugi-aka-a-korean-odyssey