Its been a couple of days since the tragic suicide of Goo Hara on Sunday, 24 November 2019. Her suicide follows close friend Sulli, from f(x), and Kim Jong-hyun, from Shinee. Until now, I have exclusively blogged about drama – what I liked about them, what I didn't and other matters of a similar nature. However, in light of recent events, it would be unconscionable of me not to pay tribute to these artists and attempt to start a discussion about something that has obviously gone very wrong in the K-pop/K-drama industry.
While suicide of young stars is not exclusive to the K-entertainment industry – there is something sinister about the way these young stars have died. All three were in the twenties, drugs/alcohol were not involved and had previously made statements about failing to 'do well' and apologizing to fans for causing 'commotion' (referencing previous bouts of depression and anxiety).
There are a lot of opinion pieces out there about the systemic issues with the K-entertainment industry and how not enough was done at the time of their death. I thought instead of echoing the same sentiments (which I share wholeheartedly), I wanted to focus on us (the fans), the material we have been voraciously consuming and our expectations of these idols.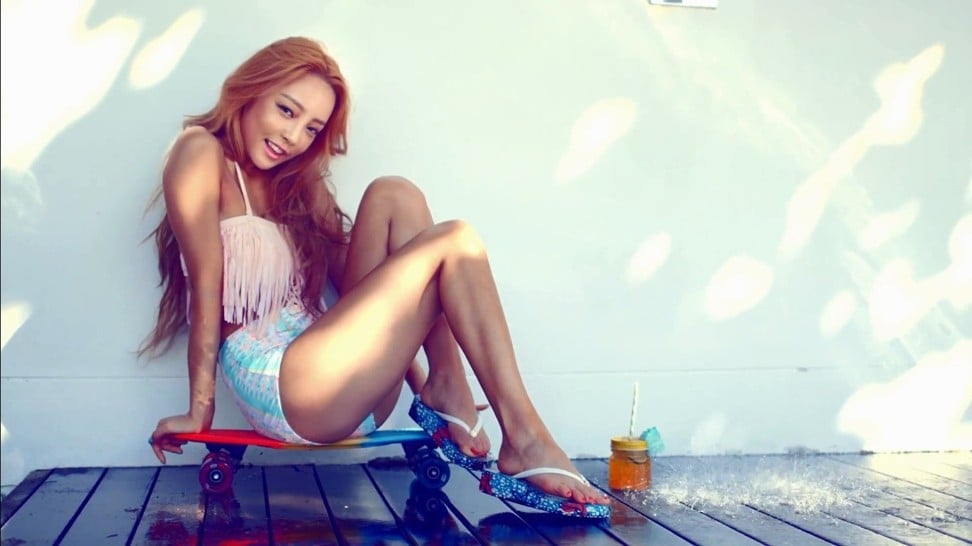 Evolving Industry
The K-entertainment industry has perfected the art of producing a hit song, a successful drama and a first-class idol. There is a recipe. And it must be followed. In fact, today's Kdramas are a far-cry from the dramas that launched the Hallyu/Korean Wave (see, Winter Sonata (2002) and My Girl (2005)). 
Today's Kdramas are glossier and over the top. Take for example, Boys over Flowers (2009) which starred the aggressive but soft-hearted Gu Jun-pyo (portrayed by Lee Min Ho). By 2013, the already problematic characters in Boys over Flowers were not enough. The audience demanded more. And we got The Heirs (2013) – which doubled the affect of Boys over Flowers and featured not one but two bullies (portrayed by Lee Min Ho and Kim Woo Bin).
What I am trying to express by the above example is that our (the audiences) expectation of the material we consume has changed. We are no longer satisfied by the simple and realistic (which I know Boys Over Flower is not, but please bear with me). We are demanding perfect and fantastical. We require our almost forty year old actresses to look like teenagers (see, Touch Your Heart) and for our actors to be both hyper-aggressive yet also sensitive (see, above). And it isn't fair.
Expecting Perfection
While the K-entertainment industry must take responsibility for its treatment of its stars, I have been reflecting on the part we have in the creation of this industry and how we can change it.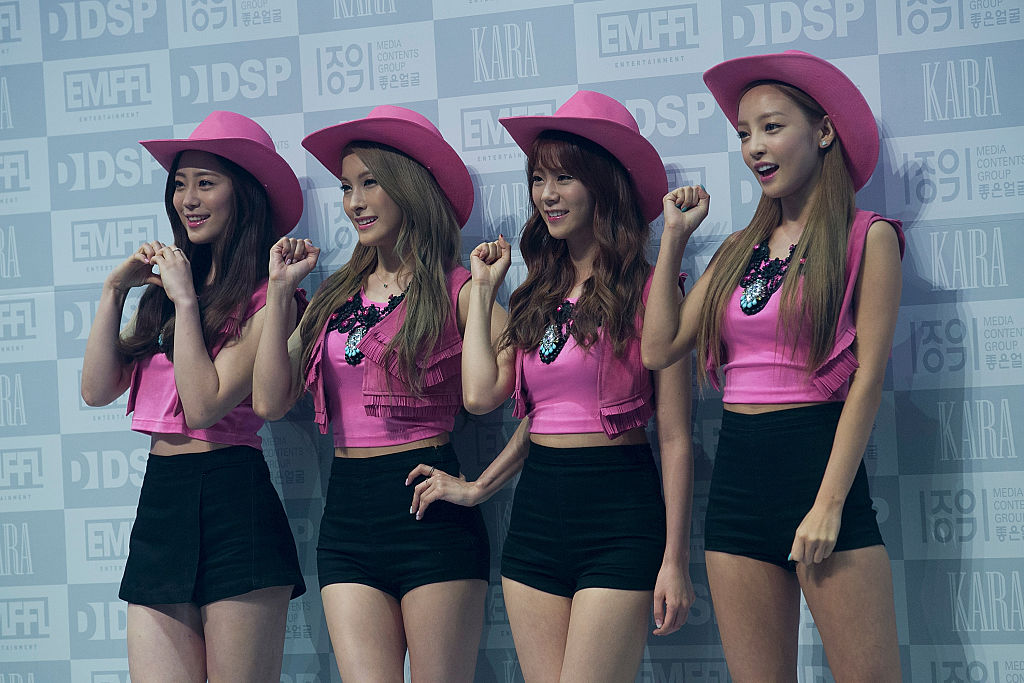 We increasingly want more more from our idols — we require them to keep producing dramas, songs and appear in more variety shows. Often, we expect it at the same time. As soon as an actor is discharged from military service, our first question is – what is his next drama?
Our expectations are not restricted to their public lives but also extend to their private life — we expect them to be kind, to be intelligent and to never have an 'off' day (physically or emotionally). They are 'our' idols and there is a deeply problematic expectation that they act accordingly.
Reflections
It is deeply unfair and problematic that there are people (as that is what idols are) who are subject to such expectations and scrutiny. Often these very same people have been thrust into the entertainment industry before they could meaningfully consent to it.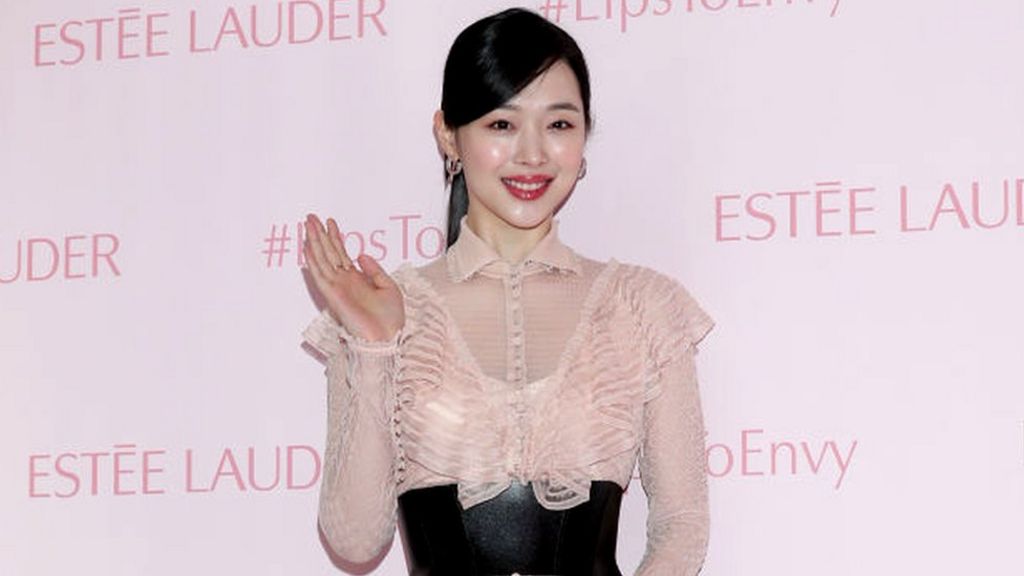 I want to sincerely offer my heartfelt apology to each one of these idols who have lost their lives before their time, remember them and to appreciate their work. I also want to implore my fellow k-entertainment fans to be kinder with our words, recognise the humanity in all and adjust our expectations.
While this post is more aggressive and hostile than any of my previous posts, I am not trying to single out any one fan or to criticise any one type of behaviour. The most I can hope for is a little reflection and kindness.
If you or someone you know are feeling emotionally distressed and would like to talk to a trained mental health professional, Talk Your Heart Out offers an online service in Singapore and BeyondBlue has more information on mental health in Australia.